Enameled Technology Industry (ETI.sa)
Enameled Technology Industry (ETI.sa), located in the Industrial Area of Zriba Zaghouan in Tunisia, is a limited company with a share capital of 1.4 Million DT and a total investment of 3 500 000 TDN. Its production unit covers 3000 m², including 500 m² for administrative and common permises.
ETI.sa is the national and regional leader in enameling tanks for water solar heaters (SWH), sanitary hot water tanks and  water heaters. ETI.sa is also active in the enameling of signage boards, culinary items and household appliances…
ETI.sa is the first and only one of its kind in Africa and in the Arab World. It is equipped with high-level German technology offering a range of high quality tanks with a 10-year warranty…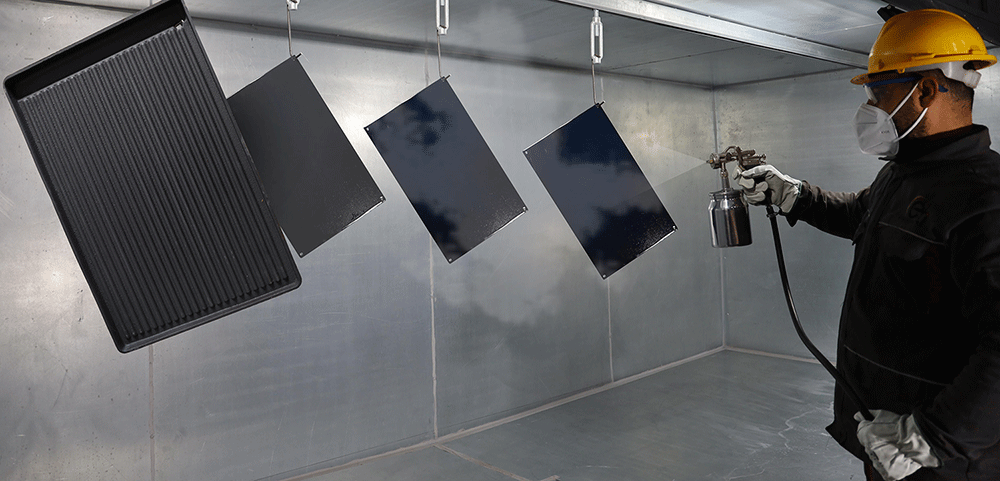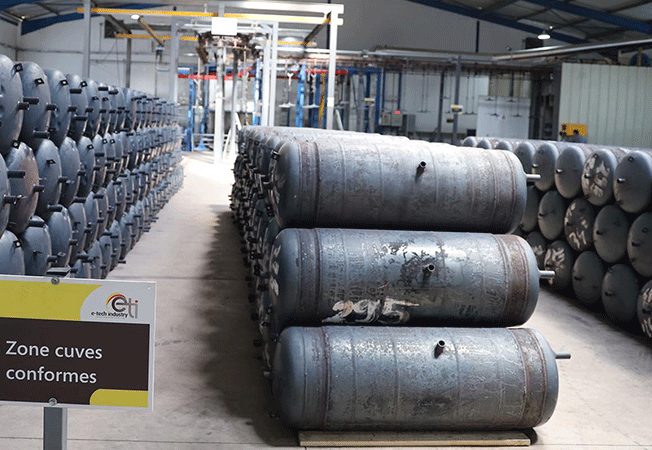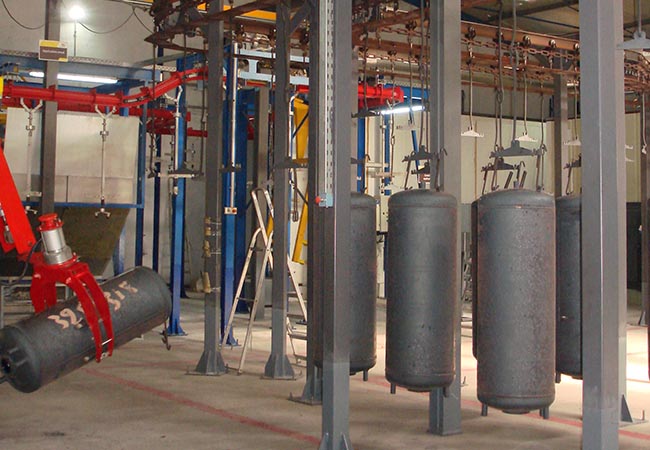 Our vision
ETI.sa is a trustworthy manufacturer and subcontractor partner of high added value products and services. ETI.sa is and she will always be, its clients appreciated supplier.
Strong from its sound unwavering commitment to core values that it defends and the mission that it has set for it self.
ETI.sa is able to anticipate and respond quickly to the constantly changing needs of its customers, while keeping in mind its commitment to the its core  values that the company defends. It is a mission that ETI.sa has set for it self.
Read more
Close
Our mission
ETI.sa offers a high quality product by combining modern production concepts and advanced manufacturing processes that are synonymous of success.
Eti.sa offers a product and services with limiting costs, improving quality and reducing delays.
Read more
Close
Our values
Opening: seeking exchange with our customers and our partners with transparency and without complexity, listening carefully, assess their expectations and be present for them.
Responsibility: understanding the issues and capitalize on our experience and expertise in order to get involved, with our customers and partners, in service of solutions that meet their expectations.
Innovation: anticipating and seeking new solutions in a committed manner in order to meet current and future expectations of our customers and partners.
Read more
Close
ETI, is a corporate citizen that draws inspiration from the past, integrates into the present, and anticipates the future.
Our perspectives
ETI.sa 's development prospects are two types : vertical development, and horizontal development:
Vertical development, consisting in improving the rate industrial integration through the achievement of investments justifying profitability and impacts of progression and positioning for ETI.sa.
Horizontal development, aiming at product diversification and the expansion of the range to cover other enamel applications existing or not yet disseminated.
Our ultimate goal is to make ETI.sa the leader in the field of enameling on metals because we strongly believe that enamel will always have a large part in the market and we are confident in his future.
We are aiming to become the reference in the enameling activity on metals in Tunisia and elsewhere and this by offering fast, competitive and quality service.
Read more
Close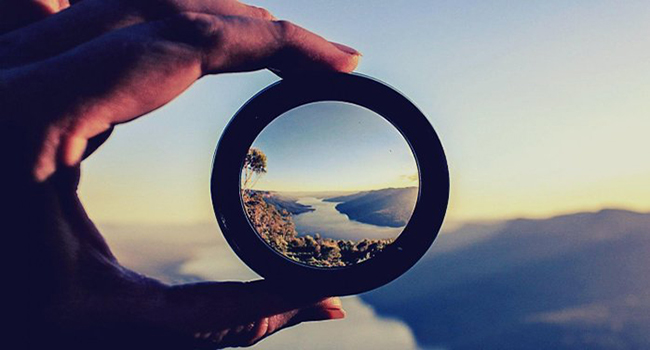 Our partners
Our collaborations are not based on a simple commercial relationship, we consider and appreciate our partners who support us in order to achieve our goals and develop our business. We make sure to satisfy them and create a sustainable relationship of confidence to work with each of them over the long term.